How to deliver a personalised experience?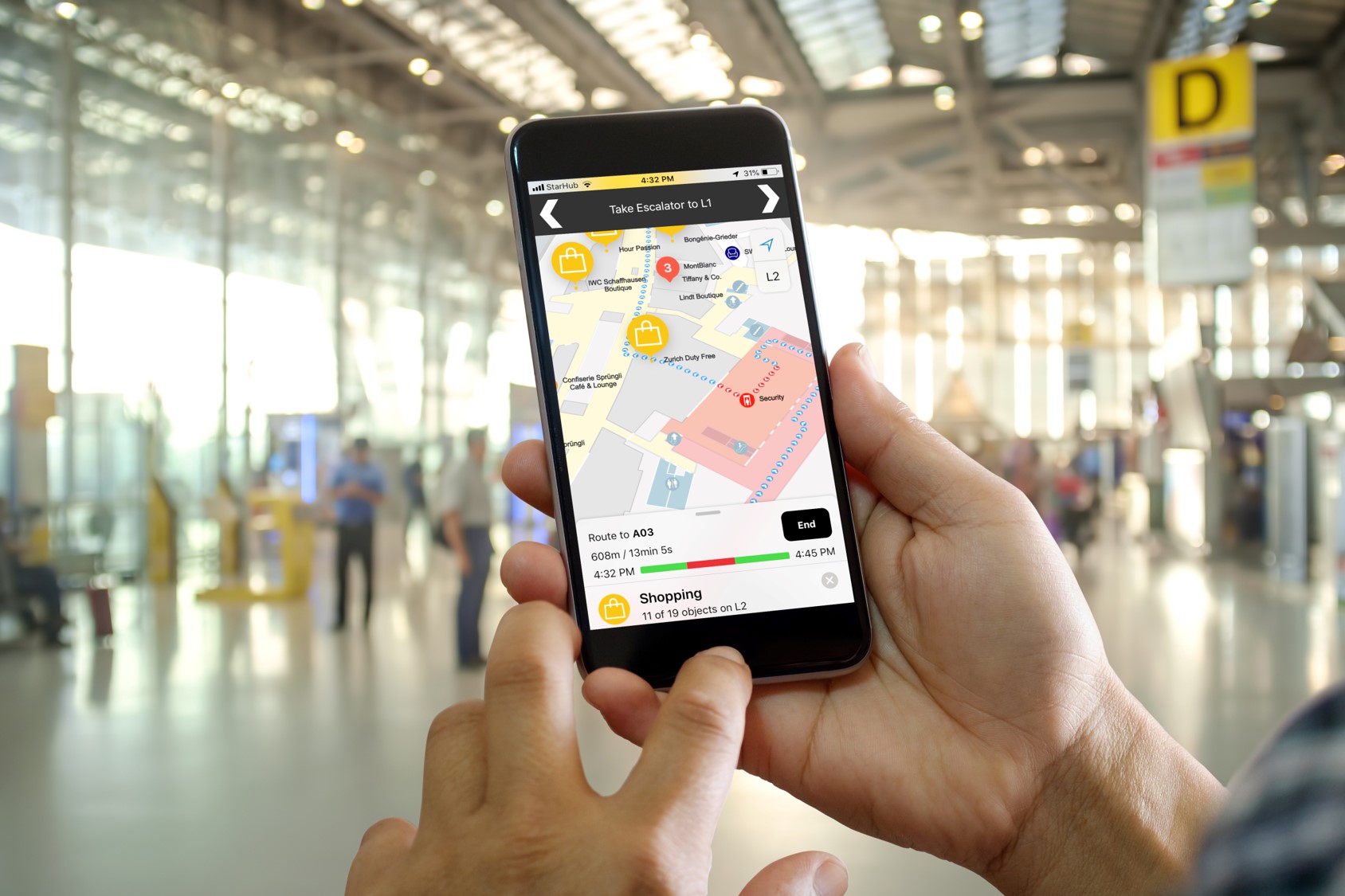 Often when we are in discussions about how an indoor map can be used to improve the user's digital experience, a key component that gets discussed is how to make the mobile app or web application user friendly and ultimately 'sticky' so that it actually gets used and it doesn't sit on the 'that looks good but won't be using it again shelf'.
A key component to getting this right is the personalisation of the application – we all like to feel that we are individuals, even though, if we admit it, we spend 90% of our time following others and jumping on the next bandwagon.
This is the tricky balance that innovators and digiteers face (not entirely sure if that is a real term, but let's go with it as marketeers has held its own). How do you create and deliver a digital product that not only captures the attention of its targeted users by offering new innovations but also serves a real purpose?
We all love to dream but it's time to wake-up
Whatever the product is that you are looking to roll-out, it must have a grounding in reality. I.e. this may seem unexciting, but the fact is that if your customers or visitors can't use it because they need to have the latest iPhone or similar to run it, then you risk alienating the very users that you are looking to serve.
Let your users drive your roadmap
Unless you are the Apple of the 'Venue' world, we would propose letting your users play a key part in how you develop the features and functionality of any app you deliver. Being able to solve real pain points and grievances will ensure you get a customer base on side and ready to give your solution a go.
Empower your users
It's nice to be prompted occasionally with suggestions on what might be useful or promotions that are relevant to you within a retail app, but if you are constantly having to find ways to ignore the ads, the user experience becomes compromised. It's important to remember what the objective of the app in the first place was – was it to bug them with new promotions or was it to help them route to a destination? The critical point here is to ensure your users can access relevant and consumable content that they also get a choice on how to use.
Make it accessible
For us, this tends to be whether you run a mobile app or keep it web based. If your users are not downloading your mobile app, you need to find a way to engage them without investing in a mobile application that they ultimately don't use.
Progressive web apps are not a bad place to start if your having trouble getting users to download your native apps – giving them an easier alternative to accessing relevant content. There are pros and cons for both sides, but customer engagement usually trumps.
Innovate to excite
In a world where social media dominates our lives, it's important that you have things to shout about to keep existing and potential users / customers excited about your offering. Create 'firsts', even if they don't work out, your app will still serve it's purpose while also keeping your users engaged with new features that they get to try out.
For us, personalisation means users feel good about using your application because it recognises their needs and delivers on them to ensure they will come back and engage again.
You can contact us at:   Indoor@point-consulting.com